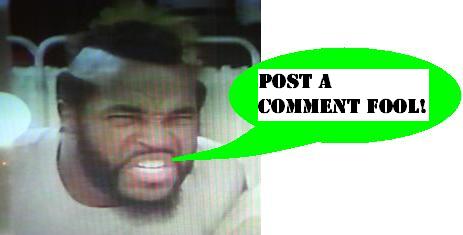 Transformers Robot Heroes - Sunstreaker vs. Galvatron
We continue catching up on the new Robot Heroes line this week, and today want to point your attention to the great Sunstreaker vs. Galvatron pack, which is from the first wave of Robot Heroes to be released as part of the Transformers Universe line.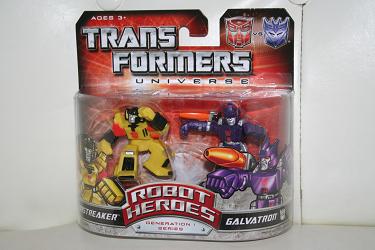 Both of these figures have very strong sculpts, I believe, and as always the character art is fantastic. The colors are bright and solid - they really just leap right off the package and into the shopping cart!
Posted by charlie on November 16th 2008, 12:03 PM

Share
---