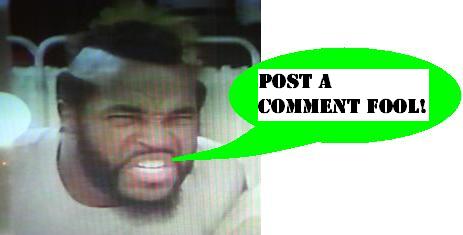 Hasbro Q&A questions
The questions for the next round of G.I. Joe Q&A are on their way to Hasbro, and in a few short days we will have the answers we so desperately yearn to know! Hopefully we'll get some solid info on large-scale vehicles or playsets that we can expect in 2009, and maybe a tidbit about Roddy Piper - we can always hope!
If you missed the Monday submission deadline to get your questions turned in for that fantastic Joe product line, fret not! You still have a few days left to ask questions of the Transformers team, another Preserve favorite, in the very last Q&A of 2008! Submit your questions now, and we will send our short list to Hasbro on or before December 1st. Hopefully they have a few Christmas surprises in store for all us collectors!
Posted by charlie on November 18th 2008, 07:51 PM

Share
---