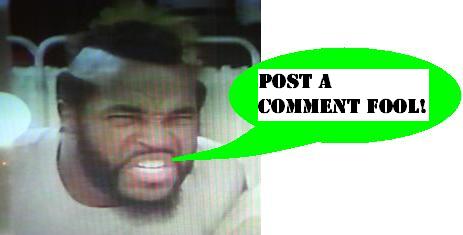 Transformers Universe - Superion and Smokescreen
Press Release:
Transformers Universe - Smokescreen and Revenge of the Fallen Superion!
While Smokescreen looks awesome, and will be a great addition to any collection, it has to be clear that Superion, the Target Exclusive gestalt gift-pack like from the good old days, is the attention winner here! Check out the great set, and then get ready for a hunt when it hits stores!
Click on the images below to see larger versions!
Posted by charlie on November 21st 2008, 12:33 PM

Share
---