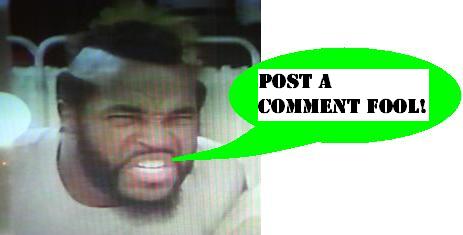 Transformers Robot Heroes - Blackarachnia vs. Cheetor
We finish up the first wave of the Transformers Universe Robot Heroes line, with the Blackarachnia vs. Cheetor two pack. The packs are pretty evenly split between G1 and Beast Wars figures, and this one has two fan favorites.
Blackarachnia is always popular, being one of the very few female characters in the Transformers universe, and they did a nice rendition of her in this pack. This should be widely available in stores right now, so pick it up if you like the looks of it!
Collector Note:
The 2nd wave of Robot Heroes, featuring another handful of G1 and Beast Wars figures, is hitting stores now. You will have about 10 packs to choose from, as the line is growing rapidly! The Arcee pack is a favorite, and we'll try to feature it here soon!
Posted by charlie on November 23rd 2008, 05:28 PM

Share
---