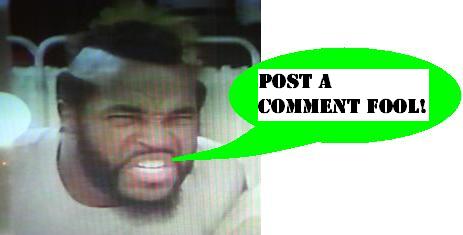 GI Joe Modern Era - Tiger Force Duke
A subgroup of the G.I. Joe team, the Tiger Force unit consisted of many of the big names of the line and a handful of cool vehicles with the distinctive yellow tiger strip paint jobs. We've already gotten Tiger Force Flint in this line, and now wave 10 has brought us Tiger Force Duke!
Click the image for the expanded bio and more pics. It is interesting to compare the File Cards in this line between similar figures. In particular, the File Card for
wave 4 Duke
starts off the same for about 1/2 of the text. You will notice, though that they did a more careful job of editing this time around, and they expanded on some of his accomplishments. Then there is the mention of Tiger Force at the end of the card, so as to tie it to this version of the character. It's just interesting to see that as they are caring more about the line, greater care is going into the details.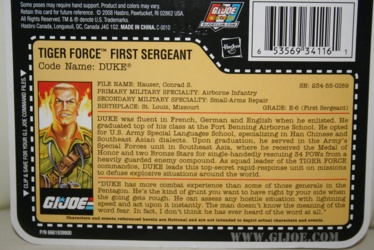 Posted by charlie on November 25th 2008, 07:47 AM

Share
---