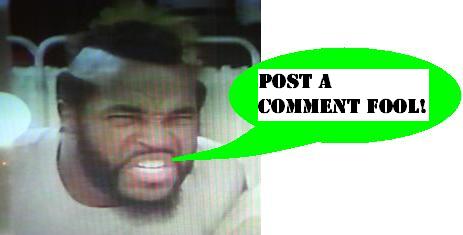 Sega Master System - TransBot
Our Master System game for today is TransBot, from Sega of America in 1986. The description seems to have definitely been written by Sega of Japan, as some of the writing is a little engrished, and there is no model or product code on the box. The Sega Card games were low in number, and always a little different! Also notice the release date of 1986, at the height of the Transformers popularity, so it was a good plan to release a game with the word 'transform' in the description at least several times.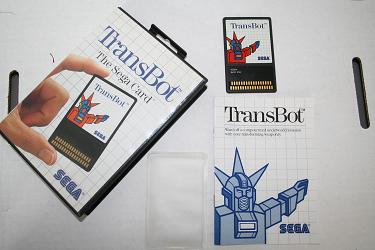 I think that this game makes for a really beautiful presentation, especially with the generic 'robot' art. A theme that I'll touch on over and over again, and why I particularly enjoy collecting the Master System library is their great art and 'quasi-futuristic' packaging. Without even getting into the game itself, my enjoyment already knows no bounds when experiencing a new title from this line. I defend my irrationality with a bibliophile example - that to someone who truly loves and appreciates books, the binding, paper quality, and type set are easily as important as the content, and are to be appreciated on their own merits!
Posted by charlie on November 26th 2008, 07:18 AM

Share
---