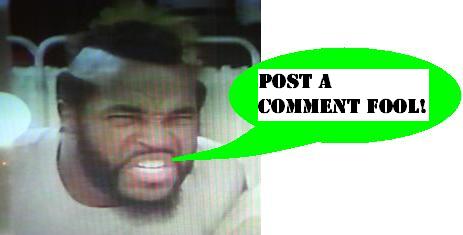 Happy Thanksgiving 2008
A tradition around the Preserve is our enjoyment of John Madden, and the particular insanity he has always brought to football and to Thanksgiving. Be it his 6 legged turkey, that he would parcel out to the reluctant MVPs of the holiday game, or his delighted explanation of the turducken to an appalled Pat Summerall many years ago (before that gloriously nested foodstuff became the media darling that 2008 has suddenly made it!), he never failed to amaze. We therefore offer our annual salute to Madden, both for his long running game franchise, and his love of all things fowl and tasty.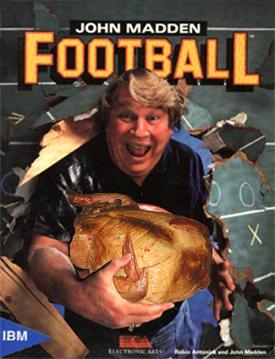 Happy Thanksgiving from the Preserve!
Posted by charlie on November 27th 2008, 01:00 AM

Share
---