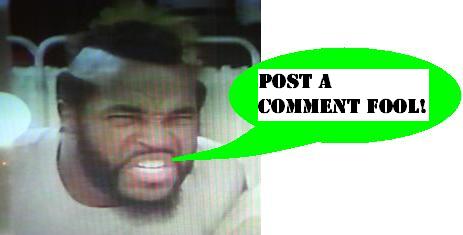 Transformers Universe - Ironhide
Hopefully everyone ate well yesterday, and has managed to shake off the wonderful, calming effects of the tryptophan in time to wrap up the week. Today we're bringing to you the next excellent figure from the Transformers Universe wave 3 of deluxes, none other than Ironhide!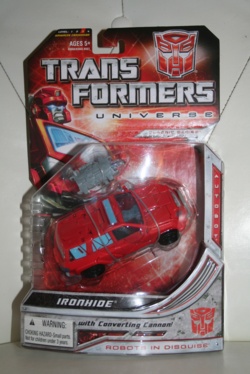 Voiced by Peter Cullen originally, along with Prime himself, Ironhide was always the more swagger and gruff aspect of the Autobots, to Prime's straight up honor and might. The Ironhide bio on this figure paints him in the light that I always reserved for Kup, after seeing the amazing characterization that the original Transformers Movie gave us. In this bio they describe Ironhide as the oldest Autobot, and full of war stories that the younger Autobots can't get enough of (Good part! Tell Swoop good part!). As with all members of this Universe line, I am now dying to go check the bio on my original 1984 Ironhide, and see if in fact it has been this way for 25 years! Click the image above, as always, to see the expanded page with the bio, stats, and more!
Posted by charlie on November 28th 2008, 12:55 AM

Share
---