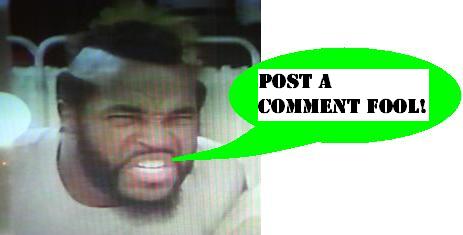 G.I. Joe Modern Era - Wraith
Thanks to the tireless toy hunting efforts of local G.I. Joe fan Rudger, the Preserve has finally managed to add a Wraith to the collection, at last completing wave 10 of the Modern Era. As we've mentioned before, the Wraith comes in a limited variation of a clear figure as well, though it is supposed to be extremely hard to find. For now, click the image below to learn more about this great looking figure!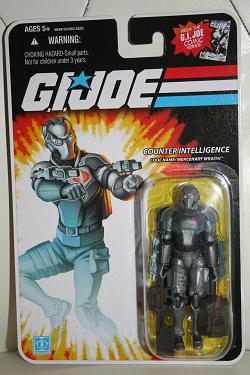 To date, still not a single figure from any wave greater than 9 has been seen in this town, and it was necessary to find it over 20 miles away! While Hasbro claims to have improved production numbers from their earliest shortfalls, I think we're back in a cycle of underproduction and rarity. Who can blame them, really, with the current economy, and honestly that will make it even cooler to find wave 11, 12, 13 (I hope!) in stores...some day.
Posted by charlie on December 5th 2008, 08:10 AM

Share
---