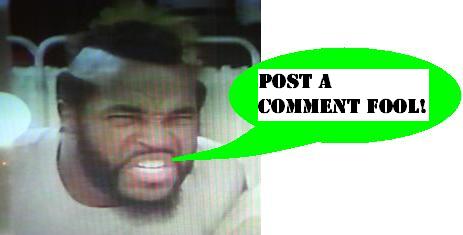 KB Toys files for Bankruptcy...again

In grim Corporate news, one of the few remaining toy retailers, KB Toys, has filed for Chapter 11 bankruptcy protection. This is not the first time they have gone down this road, having also filed in 2004 and changed their name from Kay Bee, but it sounds like it is sadly the last time. Word is that 'going out of business' sales will begin at their 277 mall stores and 114 outlet stores almost immediately.
I certainly have fond memories of scouring the local Kay Bee in Plymouth Meeting mall near my childhood home outside of Philadelphia - building with my father what would in later years come to be the Preserve. It was always especially great this time of year, with overflowing shelves and a whole pen full of mechanical animals squeaking and bumping around as you walked in the store. People always jammed the aisles, and everyone had a look of wonder in their eye. It is especially sad to have this news hit in the holiday season, and reminds us all to appreciate good things while they last. Head down to your local KB, get a figure, and save the soon-to-be historical bag. Check out the details
here
and get another article
here
with some thoughtful comments.
Posted by charlie on December 11th 2008, 05:29 PM

Share
---