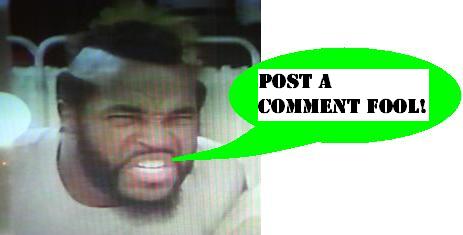 G.I. Joe Modern Era - Comic Packs wave 7
Word is that WalMarts across the land are receiving a simply obscene amount of G.I. Joe product - really filling their holiday coffers with joy as we race headlong into the holiday season. Reports are coming in from all over that all of the new waves, including figures, vehicles and comic packs as well, are arriving in great numbers. We sadly haven't seen any figures beyond wave 10 still, in this little town, but were able to find the wave 7 comic packs!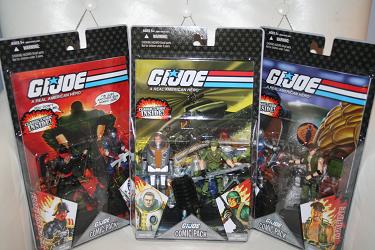 Of course, wave 6 is still no where to be found, but these look great! They will be added to the Preserve in greater detail soon, but for now get out there and see if you can flesh out the your collection!
Posted by charlie on December 12th 2008, 09:21 AM

Share
---