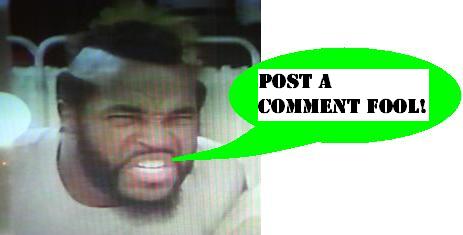 GI Joe Modern Era Wave 13
We have a hot tip, direct from an astute reader of the Preserve, about wave 13 of the G.I. Joe Modern Era figures. Seems that yesterday they all went live on
hasbrotoyshop.com
and the 'holiday25' coupon code still works! Now, you would have noticed that had you added all 6 of the figures to your cart (find them by entering 'resolute' in the site search box) that it was under the needed $50 to get the free shipping deal which makes this truly excellent, but I'm sure you can find a few more things to buy there!
Now, sadly, this morning it appears that both Blowtorch and the Resolute Cobra Trooper have sold out! Well, so you can't get a full set, but 4 of the figures remain. I always have some remorse about buying on line, as it undermines the fun of the hunt, so at least this way you can still try to find some figures at retail! Certainly WalMarts in larger cities have been flooded with product, so this online ordering will not be necessary for many people, but things in my town have been so sparse that the chance to pick up the full wave at 25% off was too good to pass up.
If you are still hoping to score all 6 at once, check throughout the day today - often the in/out of stock status will fluctuate, and you just have to get lucky!
Posted by charlie on December 14th 2008, 08:43 AM

Share
---