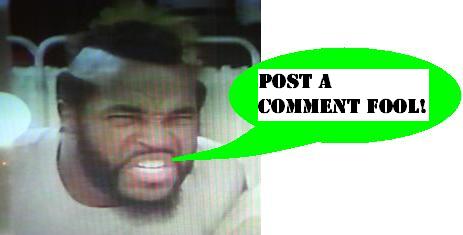 Master of the Universe Classics finally arrive
Update on the Mattel shipping woes - the Masters of the Universe Classic figures have arrived! In fact, they probably arrived yesterday but timing didn't let me get to the post office, so let's call that December 15th. So that is 13 days from order, and 11 days from shipment. For $8.95 shipping and $20 per figure, that's pretty rough - I think most everyone who stays with this line into January will probably try out the UPS shipping if they did not already, and we'll see.
I just hope that Mattel hasn't killed this line before it even had a chance to begin. So rarely will something like this get a second chance, which is exactly what this is - I don't think it'll see a third chance if they fail again.
Posted by charlie on December 16th 2008, 07:12 AM

Share
---