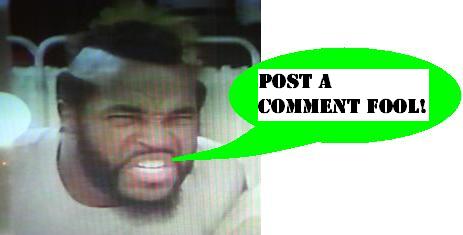 Lego Advent Calendar - complete!
Well we made it! The 2008 Lego Advent Calendar has seen us through another cold and snowy December and deposited us on the threshold of Christmas itself! So now, behold the complete calendar set for 2008!
I'm sure it's possible to fit a story to all of these various elements of the Lego city, but it would be somewhat of a tall order! At least taking each mini-scene on it's own merits, there were some great pieces in this set; lots of cool figures and their props.
Click here
to go to the page for the set, with more shots of all of the figures together. It's also sort of interesting to compare this final set to the shots that we got waaay back in February at Toy Fair in the
Lego booth
of this same calendar.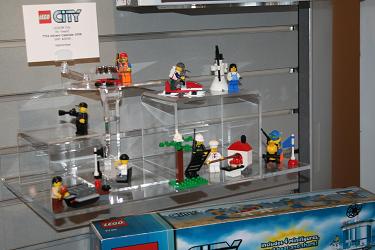 I especially dig the little kitten in the tree, which I'm sure will be rescued, and the bbq is key. In fact, the last shot I took of the whole set features bbq man in his element, surrounded by the soft focus rest of the set. I am inspired by that picture to wish everyone good food and good times with family and friends this week, and safe travels to and from those destinations. Thanks for sticking with the Preserve for the 2008 Lego Advent Calendar!
Posted by charlie on December 24th 2008, 06:37 AM

Share
---