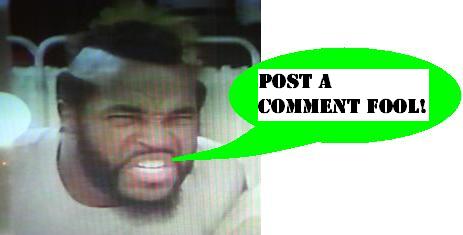 Indiana Jones Toys - Dr. Henry Jones
Next in our coverage of the Indiana Jones Last Crusade figure line comes everyone's favorite, Dr. Henry Jones himself!
Sean Connery
was great in this film as Indy's dad, and the chemistry they had was believable and lots of fun - it made the movie what it was! Hasbro has done a great job with this figure, and you can't beat that it comes with the satchel and removable umbrella, ready to startle some seagulls into the prop of an attacking German plane! The figure even looks substantially more like Connery once you remove the hat and glasses. Click the image for more pics and text, and remember your Charlemagne.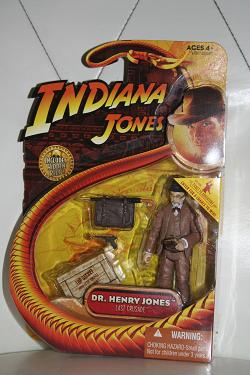 Posted by charlie on December 27th 2008, 10:03 AM

Share
---