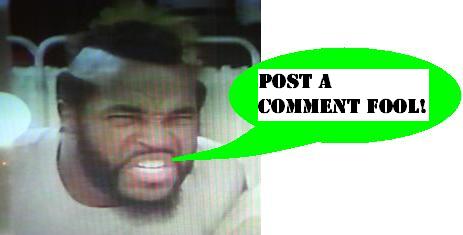 Indiana Jones - Last Crusade Adventure Heroes at T.J, Maxx
Holy excellent toy find today Preserve readers! Thanks to a luke-warm tip from the cooltoyreview.com Indiana Jones forums that the discount store T.J. Maxx was shelving super-discounted Indy remainders slightly before Christmas, I took a swing by the local, under-visited store today. Yes, about 2 weeks late. Fortunately my failure to stay up to the minute on Indy sightings did not prevent me from finding one, and only one, set of the Last Crusade Adventure Heroes figures!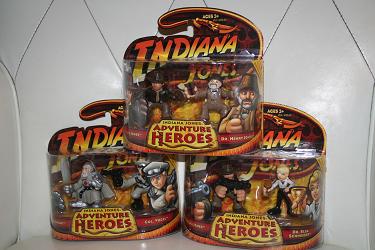 This final wave of what was a poor selling Indy format in general is perhaps finding it's largest distribution through this very channel, and I was delighted to somehow get there just in the nick of time! I do have to wonder how much product they had back around December 20th, when these reports started to trickle in, since now they just had a few German Soldier packs, an Indy on Horse, a Temple of Doom Indy single figure and two of the Indiana Jones & Willie Scott Adventure Heroes packs. If you're missing any figures from this line get on down to your local T.J. Maxx or Marshall's and see what you can find!
Posted by charlie on January 7th 2009, 01:30 AM

Share
---