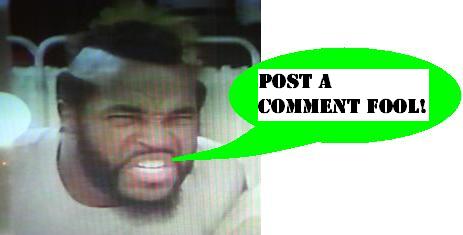 Master System - Bomber Raid
Let's get another taste of the beauty that is a vintage Sega Master System game. Today we focus on Bomber Raid, which was pretty unique in the American release library, as it was distributed by Activision and departed from the standard white box with gray grid design. Another game along these lines is Rampage, which we'll get to in the fullness of time! For now, check out Bomber Raid - a two-mega cartridge!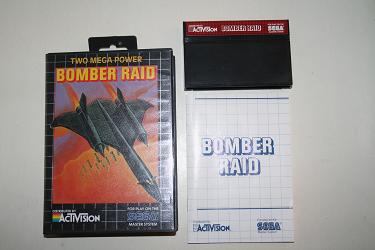 This game has just claimed the front-runner spot in the awesome writeup contest. Just to make sure that no one misses it, the very short yet spectacular back of box text is the following!
Who has Mach-6 speed, helabad weapons, and a love for wastin' dweebs in tanks? You do.

It's the gnarliest fighter-bomber game ever. So hot it feels like a coin-op. Why? Two-mega power means we cram a lot more game in the cartridge. So you get more action for your money.
That's right, in 50 well chosen words we get 'helabad', 'dweebs', 'gnarliest' and what is perhaps my new favorite phrase 'so hot it feels like a coin-op'. Nicely done Activision!
Posted by charlie on January 12th 2009, 07:39 AM

Share
---