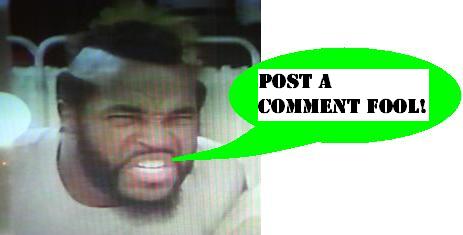 Master of the Universe Classics: He-Man
In celebration of the successful launch of Skeletor yesterday, we wanted to feature the man himself from December 2008, He-Man! Get used to that torso mold, since I'm sure we'll be seeing it a lot, but they are doing a great job with paint so far and I bet each figure will look fresh and unique! Click the image for more angles and the great bio!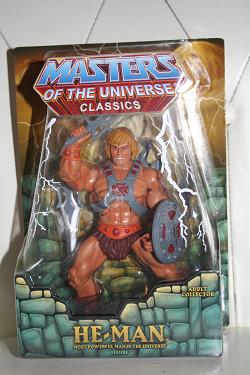 Speaking of the bio - that's a good thing to keep an eye on in this line. Mattel has released an official position that they will be tying all the bios together in this new line, answering some long standing questions and catering to some fan favorite issues. I guess we'll piece it together one month at a time! These bios are not the 'new cannon' or anything, since they say that multiple cannons are valid for this line to support all of the creative ways in which kids play, but at least the bios will fit together and be part of a larger whole!
Posted by charlie on January 16th 2009, 01:43 AM

Share
---