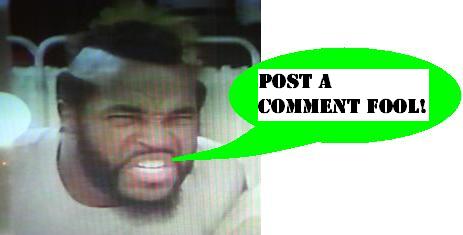 Transformers Universe - Cyclonus
Certainly one of the more hardcore characters from the 1986 Transformers movie, though with sadly little screen time and few lines, was Cyclonus. He would go on to be a recurring part of the post-movie animated series in the US, and does certainly maintain a strong fan following to this day. As a result of being so awesome, Hasbro tapped this character for inclusion in the 25th Anniversary wave, as can be seen on well-stocked store shelves currently! Check out his movie-accurate bio and more pics by clicking the image below.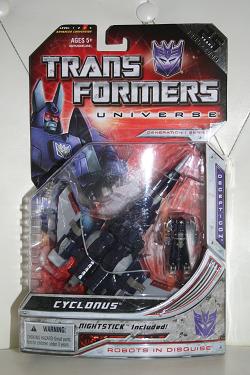 Of course the other fantastic thing about this anniversary figure is the nod to the classic Targetmaster gimmick as well! Included with Cyclonus you also get Nightstick, a small robot who transforms into Cyc's firearm. Making up a whole season of Transformers back in the '80s, Targetmasters were one of several 'extra' inventions (Power masters, Headmasters) intended to keep things fresh and interesting. While Hasbro has told us that they aren't planning on bringing back other Targetmasters in the anniversary line, it is cool that they are trying to include a little bit of everything in the celebration.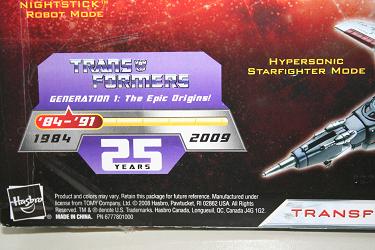 Posted by charlie on January 26th 2009, 07:08 AM

Share
---