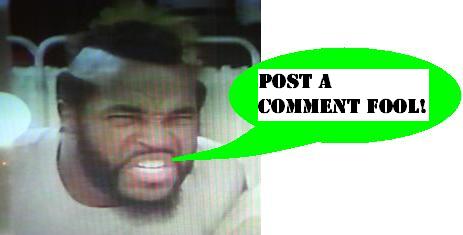 Transformers Universe Legends - Beachcomber
Of the three new Transformers Legends figures from the Universe line that we showed off several days ago, I think that Beachcomber has the most authentic G1 feel. Something about the colors, the overall shape, and even the pose seem to capture the character better than the other classic Legends.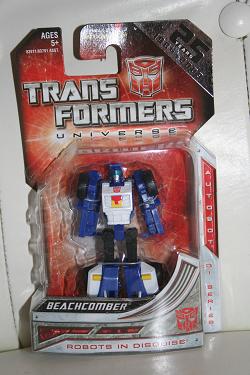 Starscream is also in this set, though oddly enough it is the new 'Animated' version of Screamer, so he definitely doesn't fit in with the rest of his classic companions. We have him waiting in the wings as well, but it seems more fitting to feature him with the rest of wave 3, which was the Animated wave. Must have been a production problem of some sort for Hasbro which delayed him until the later wave, all wave 8 Major Bludd style.
Posted by charlie on January 29th 2009, 06:37 PM

Share
---