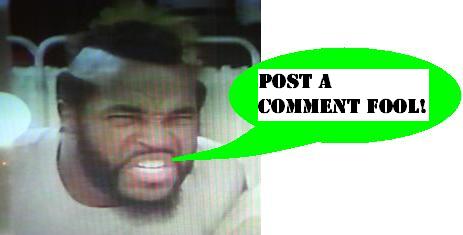 Masters of the Universe Classics - Skeletor
Several weeks ago, in fact probably on the very day when Mattel pulled the He-Man and Beastman figures from their site,
The Uncle
had a fit. He swore up down and sideways that he would have nothing to do with this line any longer, because he had apparently not made up his mind to buy the figures yet, and now the pair goes for over $150 on the secondary eBay market. He is not alone in this feeling, judging from the message boards, with numerous people lamenting the sudden realization of the claims that this was a limited series.
Well, his anger led him of course to not order Skeletor, in spite of his love for the character. As we all know this figure sold out in a mere 12 days thanks to Mattel's new marketing tactics...and the fact that it's a great figure! All too late he realized the error of his ways, and began to lament anew the absence of the new 4 Horsemen Skeletor in his life. Well, lucky for him the Preserve has his back, like always, and we made sure to have ol' Matty send us a matched set of Keldor, so now everyone is happy!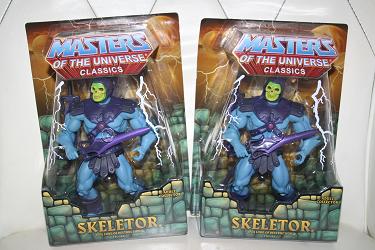 Click that image for more shots of this amazing figure, and for the case break. I figure we love opening boxes full of toys, so some of you must enjoy such pictures also!
Collector Note:
Remember if you missed any of these first 3 figures, Mattel may well have them available at New York Comic Con and San Diego Comic Con, while supplies last!
Posted by charlie on January 30th 2009, 02:56 PM

Share
---