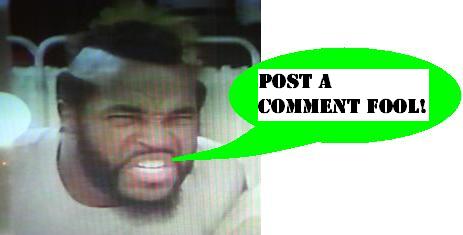 Flash Force 2000 - Dark Seeker Battle Van
The Flash Force 2000 collection is one of our favorite obscure lines around the Preserve, and it is a crime that we haven't done a better job of getting the actual toys posted! Made by Matchbox in the greatest year, 1984, the line was quickly overwhelmed by the Transformers juggernaut, but thanks to the original Preserve archives as well as an awesome infusion by friend of the Preserve DoctorKent, we have a full set to bring to you. Let's get the vintage ball rolling once again with a massive pictorial of the Dark Seeker Battle Van - one of the large vehicles that the bad guy Rampagers used in their battles against the Flash Force!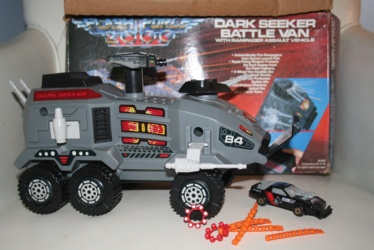 We've got pics of the box, the instructions, the blast caps, and the toy itself, so browse the gallery and check out this excellent set. Also of interest are the mold markings on the van, indicating that it was molded in Canada and assembled in the USA! Those were the days, huh? A great piece of history for several reasons.
Posted by charlie on January 31st 2009, 04:42 PM

Share
---