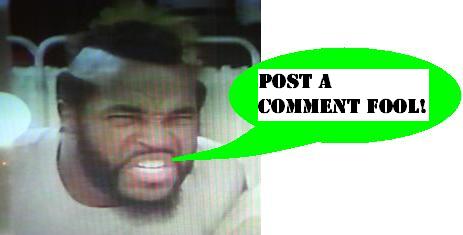 New York Comic Con Begins!
Today marks the start of the New York Comic Con in Manhattan! We were on the scene to see what toy manufacturers were on hand with their latest offerings, and Mattel was the real star of the show!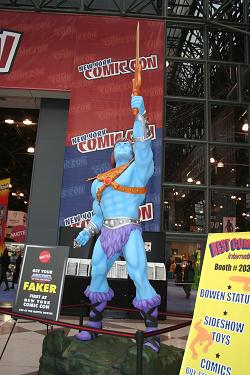 A larger than life Faker figure from the Masters of the Universe line was front and center greeting all of the visitors to the show, and serving as a great landmark for meeting up with party members. We got pictures of the brand new Prototype Ghostbusters figures from Mattel and they look great! Click on the image below to be taken to the Ghostbusters gallery - we'll get some more pics tomorrow with better detail.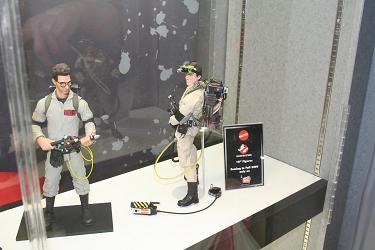 Ok, that's all the coverage we can muster tonight, it was a great evening in Manhattan fulled with homemade chili and a viewing of
Thinner
- that's hard to beat!
Posted by charlie on February 6th 2009, 09:11 PM

Share
---