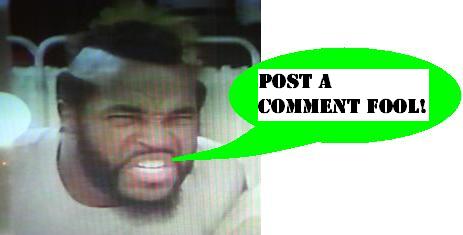 New York Comic Con - Esc-Toy Ltd.
At these big shows, we always find an equal if not greater enjoyment from tracking down the small rather than large manufacturers and seeing what they have to offer. The products are often innovative, striking, fun and clearly filled with a lot of heart. That sort of personal touch becomes harder and harder to sustain when you have to crank out 100,000 units to meet quotas and keep the lights on in several offices, warehouses, and the homes of your many employees! Well, we were delighted to have a few minutes to spend at the booth of
Esc-Toy Ltd.
which is a small company, based in New York City, specializing in artisan small batch figures and sculptures. Owned and operated by Erick Scarecrow, who also created many of the pieces in our gallery, they assist artists in bringing their vision to the marketplace.
Click here
for our full gallery of 63 images, and click the images below for larger versions.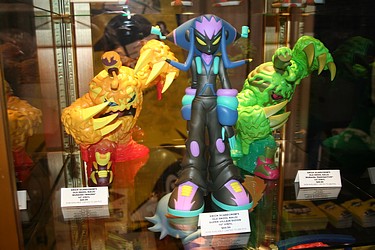 I really like how these products showed up in these images. Too often the pop and color of a great toy doesn't fully make the transition to a 2D capture on an unforgiving computer screen, but in this case, the products still clearly show off their great detail, rich colors and excellent poses. Remember to check out the
full gallery
for more.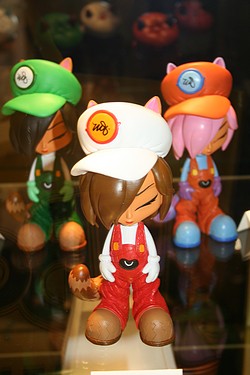 Posted by charlie on February 11th 2009, 08:07 AM

Share
---