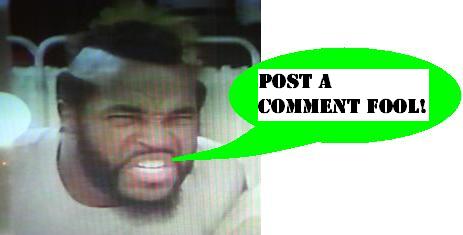 Time for Toy Fair!
Great Scott Preserve readers! Can you believe that it is time for Toy Fair already!? Well, I know I sure can't - these two events were waaay too close together this year, and it will be a relief with the NYCC is in the fall in 2010. At this very moment I'm on the way to Manhattan, and at 12:30 on Saturday I will be meeting with Hasbro to get the first looks at their 2009 plans for G.I. Joe, Transformers, Star Wars and anything else they have up their sleeves!
While you're waiting for all of that pictographic goodness, check out the slowly growing NYCC Coverage - we've just posted images from the
mattyCollector.com panel
, the general
Mattel panel
, a large gallery of
DC Direct figures
, and some
general pics from Friday
. The panel pics are, admittedly, sort of far away and un-annotated, but Matty has posted the actual PDF slides to his Facebook page. When the time allows, we'll go back and augment those galleries with the actual images - which will be a big improvement!
Posted by charlie on February 13th 2009, 10:24 AM

Share
---