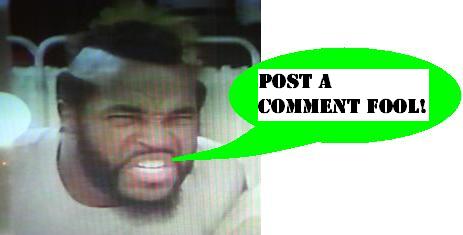 Toy Fair - Lego: Castle
Friend of the Preserve pkdan reported to us today that his two kids have just reached the magical age where they can both safely play with Lego sets. Being a tremendous fan of the brand, and the magic that goes with it, he is ecstatic that this year he can share Lego's many innovative sets with his kids! He was particularly excited to see what the Castle line had in store for 2009, so here is a gallery of what you can expect on store shelves from the days of knights and orcs! Click the pic for more images.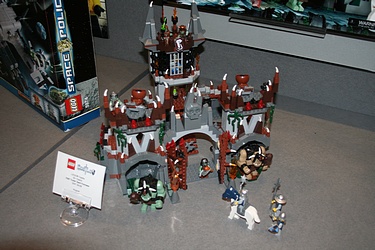 Also, a big thank you goes out to Rudger, who secured for us the elusive wave 11 G.I. Joe Modern era set! It figures that the character we were the most excited about, the M.A.S.K. homage 'Specialist Trakker' would be one we never found ourselves in the wild! Well, since Hasbro made it pretty clear in their Toy Fair presentation that they are not pursuing in any meaningful way the classic lines in either Joe or Transformers, the end is in sight and getting the missing pieces becomes even more immediate and attractive a goal. Now the basic figure line at the Preserve is finally complete!
Posted by charlie on February 19th 2009, 09:09 PM

Share
---