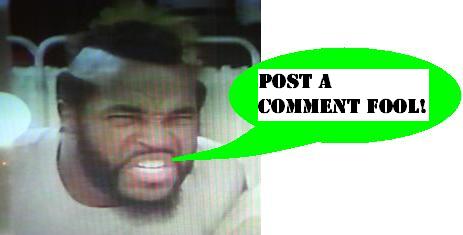 Transformers Animated - Leader Class Bulkhead
Back in November 2008, yes over 4 months ago,
The Uncle
took some pictures and wrote some notes on
Leader Class Bulkhead
from the fantastic
Transformers Animated
toy line. It is the height of inconceivability that it has taken us all this time to finally post the fruits of his labor, but at last we have. The whirlwind which is always the holiday season, coupled with the total loss of February to conventions remains our only possible excuse, but there really isn't a reasonable explanation! Here then, on the eve of Transformers Animated being canceled and the toy line scrapped, is one of the first figures in the line, Leader class Bulkhead!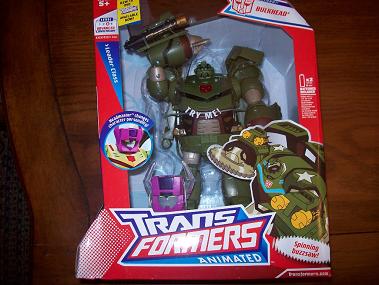 Posted by charlie on March 13th 2009, 06:56 AM

Share
---