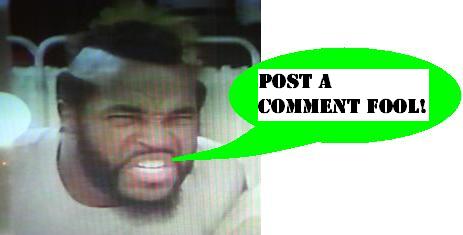 G.I. Joe Q&A Round 1, 2009
The Hasbro G.I. Joe team has given us the answers to the first round of Q&A for 2009. See below for the details!
---
G.I. Joe Q&A #1 (2009)
Preserve:
Will we see a return of the current 'Classic' line after the movie toys have run their course?
Hasbro: This is the most common question in fandom and we honestly do not have an answer on this yet. In 2009 and 2010 the plan is to continue the movie line, but bring in classic characters that fans want. With regards to a line that looks like (product and packaging) the 1980's the team is considering when is the right time and place to bring this back but have no updates at this time.
Preserve:
If a fan is only able to get one figure or vehicle from the new movie line, which should it be? ie. do you have a favorite?
Hasbro: If we HAD to pick? That's tough but the Night Raven vehicle and one of the new Vipers to troopbuild is a good suggestion.
Preserve:
Will the movie Destro figure have a removable mask?
Hasbro: Hmmmm....have we announced a Destro figure?
---
Thanks to the G.I. Joe team for their answers to our questions! As I'm sure you've seen elsewhere on line, their new Destro figure has been leaked by an overseas eBay seller. We hadn't bothered posting the pics for it, but now it seems appropriate. Click the image to go buy your own!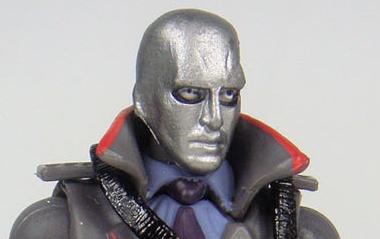 Posted by charlie on March 14th 2009, 09:11 AM

Share
---