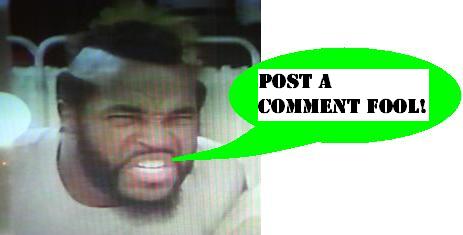 Toy Fair - Fly-Goodbye
One of the small companies that we enjoyed visiting during Toy Fair,
Fly-Goodbye
came all the way from Switzerland to show off their fly-capturing device. Reminding me of a solder-sucker from the days of pinball repair here at the Preserve, the simple device was fun to use and seemed to be quite effective on the demo 'flies' that they had at the booth. The salesman was also in good spirits and friendly even on the 4th day of what was a very long show. Click on his image for a few more shots of the booth and product.
Posted by charlie on March 23rd 2009, 10:50 PM

Share
---