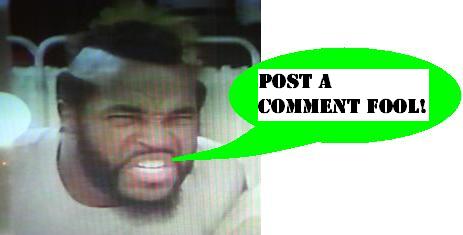 Cobra Commander or ... The Vindicator!?
The observation by friend of the Preserve abyss was too good to let pass by, so behold
The Vindicator
as Cobra Commander!

So now we have the speed suits from Robocop, the Combat Hero Commander from Jason X, and the 3 3/4" Commander figure from The Vindicator. Well done movie folks!
Posted by charlie on March 26th 2009, 07:44 AM

Share
---