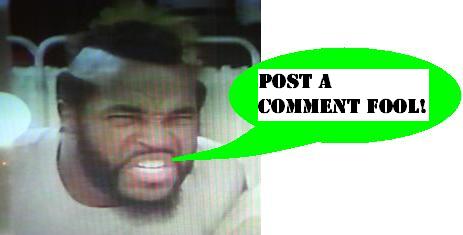 Lego Brickmaster March/April Set 20011 - Trash Truck
We are tremendously late in updating our Brickmaster gallery for the March/April period, which is no fault of Lego! Given all the conventions and busy times in February around the Preserve, we had totally neglected to re-up what we maintain is one of the best deals going for long-term fun / dollar. Fortunately, the person at Lego who took our call made sure that we didn't miss a set, and worked it out so that we were sure to get set 20011 which is the March / April Brickmaster package. Click the image below for additional pics of the latest Brickmaster offering, which is a trash truck from the Creator line. Then look for the next item from our subscription, coming in May!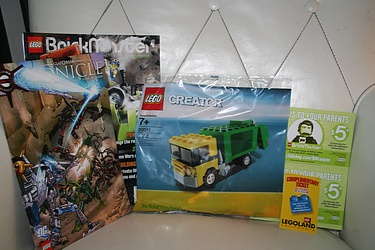 Also as an aside - the fancy meal for tonight's Sunday dinner resulted in a little left over heavy cream, so I immediately sought out a nice aperitif recipe I could use to finish it off. I was delighted to find the
David Caradine
which is at once a creamy, sweet, minty drink that is full of whiskey. It comes highly recommended from the Preserve for an impromptu Kung Fu viewing!
Posted by charlie on March 29th 2009, 07:46 PM

Share
---