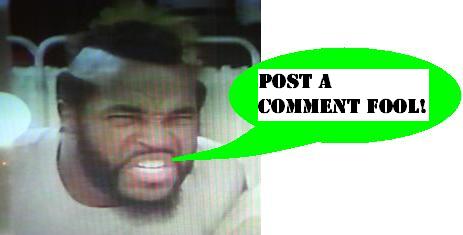 Toy Fair - LaQ
LaQ was one of our favorite companies to meet for the first time at the show, and one of our favorite overall! They are a 'building toy' company, as are others that we met with, but their product is just enough different from the norm to be exceedingly awesome! Driven by the manic brilliance of The Professor (sadly not in attendence at the show this year), who our friend from
ONell Design
assured us is amazing, his designs and concepts are truly inspired. Due to the structure of the blocks, they are able to pivot very freely, allowing for dynamic, moving creations like a shark hand puppet, articulated snakes, monkeys and even a full suit of samurai armor that The Professor wore around the show last year! Click the image below for the full gallery of their fun booth!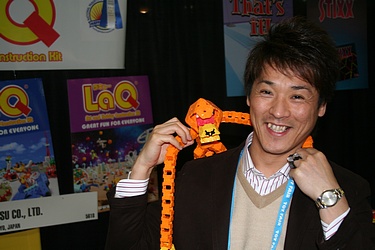 And with that, we've finished up our coverage of
Toy Fair 2009
! I hope that everyone has enjoyed getting a look at both the major companies that you expect, and the smaller companies like LaQ that you get to see unexpectedly. As a closing image, we found a talented artist doing this beautiful chalk art of Optimus Prime on the outskirts of the 'action figure' area of the show - enjoy his art, and thanks for watching our coverage of Toy Fair!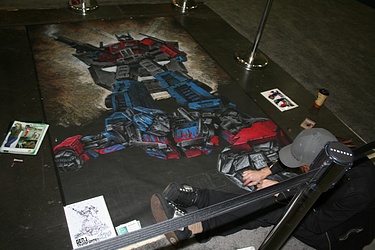 Posted by charlie on April 1st 2009, 08:12 AM

Share
---