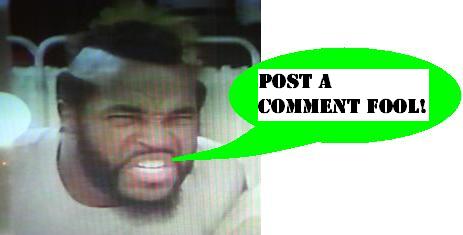 Terminator and Star Trek Toys Now in Stores
Our relaxing Saturday afternoon trip to Target discovered that Playmates is really dominating the Action Figure aisle all of the sudden! Their products for both the upcoming Terminator and Star Trek movies had hit the shelves and were giving Star Wars and the poorly managed Transformers sections a run for their money.
The Terminator figures look like they did their best with what the movie gave them to work with - ie. probably not many distinguishable characters, and several different types of robots. They had several scales available as well, and even a large vehicle (looked like a hunter-killer). The Star Trek figures however look like a lot of fun! The figures come in a variety of scales, 3 3/4", 6" and 12". The 6" scale in particular looks great and each figure comes with a piece of the build-a-bridge playset. This is a great idea, and I hope their sales do well because of it!
We're sort of unfamiliar with these two lines since Playmates wasn't displaying any aspect of them at either New York Comic Con or Toy Fair. Given the good job they are doing, we'd like to be more informed, so maybe a call to their press office is in order!
Posted by charlie on April 19th 2009, 11:50 AM

Share
---