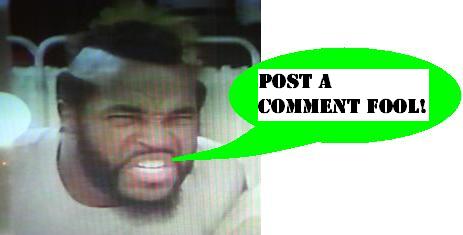 Correction: Playmates Star Trek is Cooler Than Me
So yesterday I was excitedly blabbering about the new Terminator and Star Trek lines from Playmates. Well, this morning I double-checked my dubious memory during the Monday Target run, and in fact it is the 3 3/4" Star Trek figures which have the build-a-bridge pieces. Like I admitted already, I'm woefully uneducated about this line! Makes sense though, since a scale bridge for the 6" line would really be Mego sized, but the G.I. Joe scale is much more manageable.
If you're looking for a new line to collect, you could do a lot worse than this Trek offering. Now it remains to be seen if the movie can deliver the goods!
Posted by charlie on April 20th 2009, 06:27 AM

Share
---