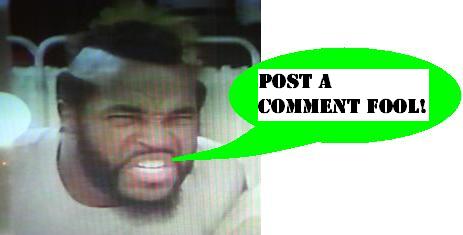 OJ Simpson-a-thon
Nothing says a good weekend like the first hot day of the year, absurdly tiring yardwork with a good friend, and then the first bbq burgers of the year, fresh potato salad and an OJ Simpson movie night! Today the Preserve movie picks of the week are
Capricorn One
, and
CIA Code Name: Alexa
, both 'featuring' if not actually staring everyone's favorite court TV celebrity, OJ!
Capricorn is a more serious movie from 1978 about a Mars mission that goes wrong, is filmed on a sound stage, and the high-stakes coverup that follows. Code Name: Alexa is anything but serious, as it is another fantastic 1992 release from our favorite PM Entertainment group, who brought us many very fine Don 'the dragon' Wilson movies! 'Alexa' features OJ as a down-and-out cop who tries to do the right thing, along with a pretty clear
La Femme Nikita
rip...lots of exploding cars and fire-suits as you would expect from the most fun production house of the early '90s! Pick these two up if you want a loosely tied, serious/camp movie double header!
Posted by charlie on April 25th 2009, 09:54 PM

Share
---