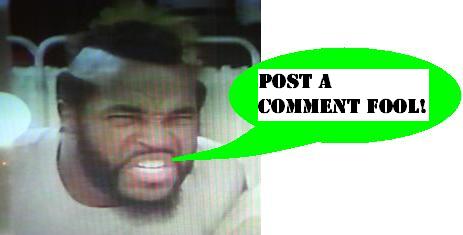 Hasbro's SDCC 2009 Special Edition G.I. Joe Offerings
Hasbro has just announced the special edition figures that will be up for sale at this summer's San Diego Comic Con! We covered the event last year, and got to see first-hand the utter madness that is the Hasbro booth, with a perpetual line hundreds of fans long jamming the center of the convention hall. Even the issuance of color-coded tickets in a totally different part of the event, designed to cut down on foot traffic immediately around the booth, did little to ease what is clearly one of the central draws of the show these days.
Look then, at what will be causing the demand this year! They will have a 12" Baroness (Rise of Cobra style) as well as a 2-pack of Rise of Cobra Destro figures. Destro will come in a James 'Destro' McCullen family tome, outlining the history of the McCullen clan! Definitely a cool packaging idea, and we're looking forward to seeing some pics of the book opened up!
Click here
for the official press release over on the hasbro.com website.
Collector's Note:
Remember that a limited quantity of show exclusives usually show up on hasbrotoyshop.com after the event, so if you can't make it all the way to California this year, keep those web browsers ready and you might be able to score the figures without eBay or a long flight!
Posted by charlie on April 27th 2009, 11:58 AM

Share
---