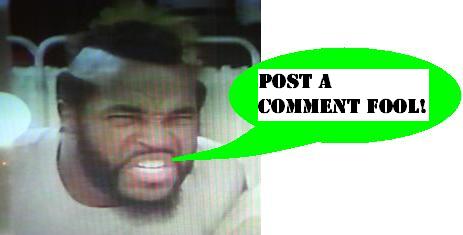 Masters of the Universe Classics - Mer-Man Round 2 Today!
A reminder for the Preserve readers out there, the second round of
Mer-Man figures
should be available today at noon, EST on mattycollector.com! Don't forget to try to snag one for yourself if you missed the first offering (like we did!). While this batch is sure to go fast, I think it will be nothing like the blazing speed with which Hordak will sell out when he goes on sale soon. Hopefully the various problems that Mattel has been having with their web sales engine will be worked out by then, and all the fans both in the US and over seas will be able to get the figures that they want!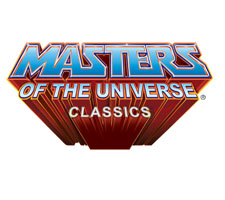 Posted by charlie on April 29th 2009, 12:00 AM

Share
---