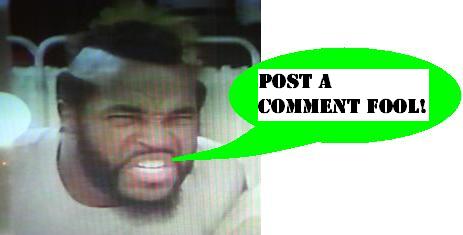 G.I. Joe Resolute - Fan Q&A
This just in from Hasbro - now that the new G.I. Joe animated feature has been fully released, you have a chance to ask questions of the creators of the series! Per Hasbro:
Joaquim Dos Santos (Supervising Director/Art Director), Dan Norton (Lead Art Designer) and Steve Drucker (Executive Producer) will be answering a select set questions chosen from those submitted by fans via the special Q&A submission form found at http://www.hasbro.com/resolute/resolute/en_US/ask.cfm.

Between now and 11:59pm on Sunday, May 3, fans are asked to submit questions to the G.I. Joe: Resolute team. On Thursday, May 7th, a special video will be broadcast on gijoeresolute.com, with Joaquim, Dan and Steve answering some of the more popular and interesting questions submitted by you, the fans.
Posted by charlie on April 30th 2009, 06:37 AM

Share
---