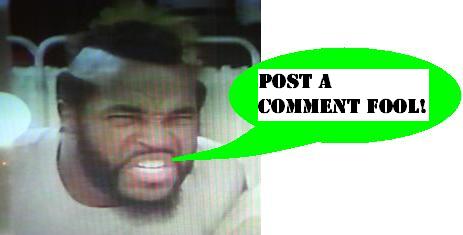 GI. Joe and Transformers Q&A Submissions Due Monday!
Ok folks, it's already down to the wire, but consider it weekend homework! Both the G.I. Joe and Transformers brand teams will be accepting the next round of Q&As from us this coming Monday, May 4th. Please email questions to
contact@parrygamepreserve.com
or leave a comment on this post.
Be sure to get the questions in to us by Sunday night - I've gotta have time to re-copy or
Principal Strickland
will kick me out of school. Not too early McFly I sleep in on Saturdays.
Posted by charlie on May 1st 2009, 10:09 AM

Share
---