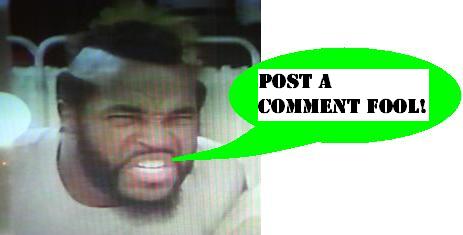 Cinco de Mayo and Shatner!
Everyone knows that we have an undying, perhaps unhealthy but unrepentant love for William Shatner around the Preserve. It is also Cinco de Mayo, a day of much celebration and consumption of exotic beverages from our goodly neighbors to the waay South. While I rarely post videos here at the Preserve, and while this video really has nothing at all do to with Cinco de Mayo and everything to do with Shatner singing to George Lucas at the AFI Life Achievement Award Banquet, I loved it so much when I saw it on
toplessrobot.com
that it had to end up here. I think astute readers of the Preserve will have little trouble putting all those disparate pieces together into the following awesome quilt.
Posted by charlie on May 5th 2009, 06:40 PM

Share
---