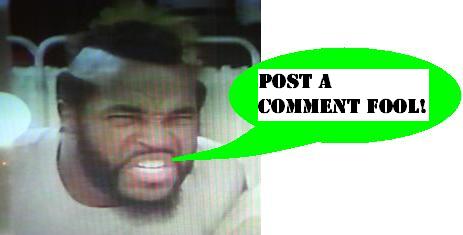 Interview with TakaraTomy Designer Shogo Hasui
It seems that the 2007 Botcon adventure that was had by myself and
The Uncle
is coming up a lot all of the sudden - that's fine, it was a great trip! Today on tfw2005.com, they have posted a
fantastic interview
with Shogo Hasui who is one of the key designers of the Transformers line for TakaraTomy and is responsible for a large amount of the Transformers products that eventually make it to US store shelves. We were lucky enough to meet him while at Botcon 2007, and to tell him in person how much we appreciated all of his hard work. He was a friendly and outgoing guy, and though we suffered with a pretty serious language barrier, we got our point across. The real highlight of the weekend was watching the live Stan Bush concert standing next to Hasui, where our love of the franchise spanned the oceans! Well, be sure to check out his
excellent translated interview
, and get ready for his Revenge of the Fallen figures to start hitting shelves soon!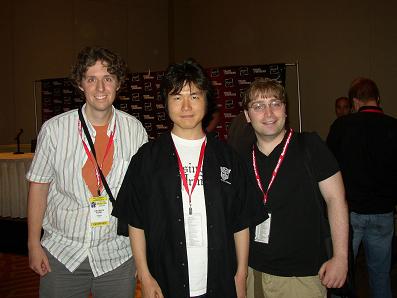 Take away quote from the interview:
I can't create fun things if I don't feel right about the fun part myself. So I think it is good to be straightforward about "fun", and be greedy in the pursuit of enjoyment
.
Posted by charlie on May 17th 2009, 08:23 PM

Share
---