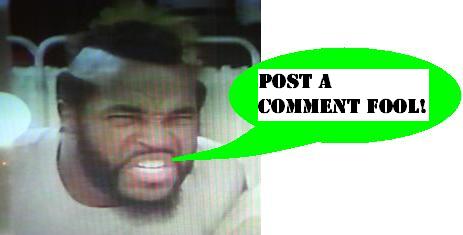 Muppethon
We mostly successfully completed our perhaps misguided plan of a massive Muppethon this past Saturday leading into Sunday. The schedule was as follows:
* Meet the Muppets (warm up)
* The Muppet Movie (1979) 95min
* The Great Muppet Caper (1981) 95min
* The Dark Crystal (1982) 93min
* The Muppets Take Manattan (1984) 94
* Labryinth (1986) 101min
* Muppet Family Christmas (1987) 42min
* Muppet Treasure Island (1996) 99min
* Muppets from Space (1999) 87min
* It's a Very Muppet Christmas (2002) 88min
* Muppets in OZ (2005) 2 hours...
As even a casual observer should be able to see, this was a lengthy and ambitious event. In the actual carrying out, we ended up skipping past 'Very Merry Muppet Christmas' due to some audio trouble, and nearly everyone passed out for at least parts of OZ, due to it's terribleness! Overall, though, it was another fantastic event, wrapping up around 5am.
I had forgotten how great the Muppet Caper is, and it's always a treat to watch Labryinth. Even Treasure Island was mostly saved by Tim Curry. I had been under the impression that the franchise had been sold to Disney, who then sold it to the Germans, and who were subsequently running it into the ground. It turns out that the Germans have sold it back to Disney, which goes a long way to explaining messes like Oz. In fact, the only movie made under the German influence was Muppets from Space, which wasn't half bad! Looks like I need to reverse my long standing critique of the German mishandling of the franchise and point the blame squarely back to the home shore.
Posted by charlie on January 21st 2007

Share
---