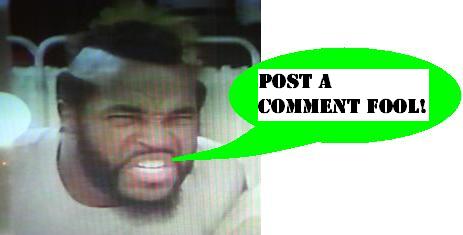 Transformers Q&A Round #4 2009 - Results
The Transformers team over at Hasbro has just sent us their answers to our fourth Q&A for 2009. See below for the details!
---
Transformers Q&A #4 (2009)
Preserve:
Possbility of a RotF Ravage figure in Legends scale?
Hasbro: Definitely very strong!
Preserve:
Any RotF Leader Class repaints on the way?
Hasbro: We certainly are considering several redecos of our Leader figures, but it is too early to comment on what they might be at this point in time.
Preserve:
About how long will the RotF toy line be in stores?
Hasbro: The Revenge of the Fallen product will be available for the remainder of 2009 and into 2010.
---
Thanks to the Transformers team for all of the great answers to our questions!
Posted by charlie on August 25th 2009, 08:52 PM

Share
---