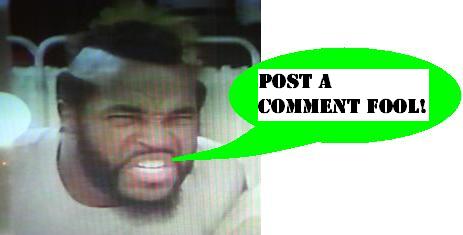 G.I. Joe Q&A Round 4 - Answers
Time again for the answers from the G.I. Joe brand team at Hasbro!
---
G.I. Joe Q&A #4 (2009)
Preserve:
Any chance of making future 12" figures with clothing that is entirely made of cloth? Or at least using cloth for the shirts vs. the molded plastic?
Hasbro: This is possible and we are always looking to the fans for input. From a cost standpoint, if we move away from cloth we can put more dollars into tooling and accessories.
Preserve:
Are there any large playsets in the pipeline for release in the very near future?
Hasbro: There is currently no large playset planned for 2010. We are still working on what the movie 2 key items will be and will make announcements as we get closer to the movie.
Preserve:
Any plans to return to the 8" format of figures, ala Sigma 6?
Hasbro: There are no current plans to release these in the near future, but the current design team believes that these toys are incredible and would love to find a way to use them again down the line.
---
Thanks to the G.I. Joe team for their answers to our questions!
Posted by charlie on September 19th 2009, 12:02 AM

Share
---