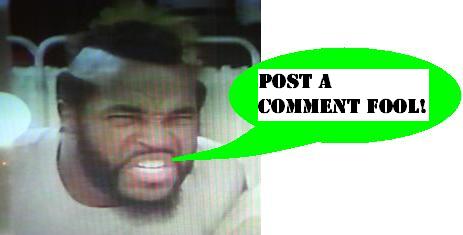 eBay Watch - Sega 32x Spiderman Demo Cart
I haven't done an eBay Watch for a while, but this one came across the standing search and seemed sufficiently strange to point out. Anyone who follows the
Sega 32x
line will know that the Spiderman cart is the one to find, typically fetching $100 or more. Well, a seller now claims to have a demo cart of this rare title!
Click here
to see a pic of the cart and to follow the (long, 25 day) auction. Look carefully at the second picture and notice the sticker - "Terry Tang, Communications Specialist, Enthusiast Press". As an interesting footnote, see
this 1995 article
from allbusiness.com about the Sega 32x dropping in price to $99 and some excellent comments on the title library. At the very end, note the Sega contact - Terry Tang! Good stuff.
Posted by charlie on September 28th 2009, 06:49 PM

Share
---