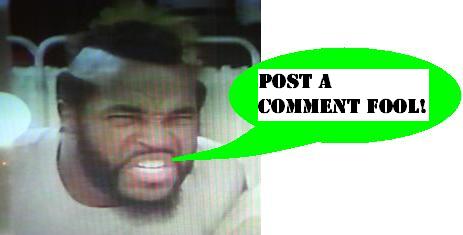 G.I. Joe Q&A #6 (2009)
The Hasbro G.I. Joe team has returned their answers to our last round of questions for 2009!
---
G.I. Joe Q&A #6 (2009)
Preserve:
Given the success of the new live action G.I. Joe film, and the assurance of a sequel, have you begun any preliminary designs on figures or vehicles for that next film?
Hasbro: We are still gathering information at this stage, but we are extremely excited about a sequel!
Preserve:
In our recent Transformers Q&A we learned that there are no plans to continue with the Robot Heroes expression, much to our sadness. Can you give us any insight on the longevity of the Combat Heroes expression for G.I. Joe?
Hasbro: Combat Heroes will not continue in the Pursuit of Cobra line.
Preserve:
News came out in December that TakaraTomy is shifting production from China to Vietnam. Has Hasbro announced any similar production shifts that will involve the production of G.I. Joe figures?
Hasbro: Answer still pending...
---
Thanks to the team at Hasbro for their answers! Looks like the 'Heroes' scale of figure is doomed across both the Transformers as well as G.I. Joe brands sadly, but at least we have a pretty large number of figures that were able to be released while it lasted. Hopefully we'll get an interesting answer to our Vietnam production question as well - it's exciting that they didn't just reply that they 'could not say' so maybe we'll have some world exclusive news! After Toy Fair we'll know what the 2010 Q&A schedule looks like, so stay tuned.
Posted by charlie on January 16th 2010, 02:39 PM

Share
---