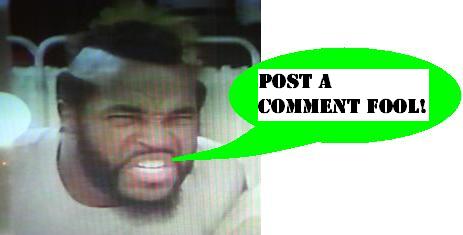 Toy Fair - Lego Galleries Complete
I stated a wrong number last time with the Lego images, and there are actually about 1,025 of them in 23 galleries - no wonder it took so long! Well, they are all finally in place, and I'll work on the additional notes over the next few days. For now,
Click Here
to go directly to the grid-index of all of their lines, then click on a line to see all of the sets pictured. Enjoy!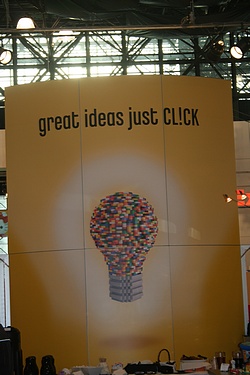 Posted by charlie on February 19th 2010, 12:13 PM

Share
---