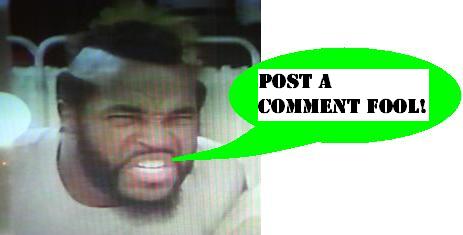 G.I. Joe Q&A for 2010 - Round 1 Due Monday

Hasbro has spoken, and the schedule for the 2010 G.I. Joe Q&A is upon us! Questions are due this coming Monday, so please have all submissions made by Sunday night. The format has changed a little, in that we still submit three questions, but will likely only get 1 unique answer. Then Hasbro chooses the best questions from all of the sites, and releases those to everyone. Confused? Well, let's get through a round and see how it goes!
Oh, they also provided this handy reference to un-fuzzy the sorts of things they are and are not likely to answer:
Topics open for discussion – Deco Decisions, Design Choices, Design Process/Development and Redeco/Retooling. Also, questions pertaining to past and current Lore/Storyline, Line Strategy and Marketing.
Topics that cannot be addressed - "When will X toy be made/redesigned/released?", Hypothetical, Sales/Cost Data, Product Idea Submissions, Potential Design/Redesign and Future Movie/Entertainment.
Posted by charlie on March 5th 2010, 08:08 AM

Share
---