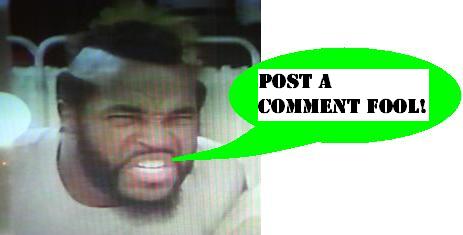 G.I. Joe - Rise of Cobra: Cobra Viper Commando with Serpernt Armor
Hotly anticipated by vintage enthusiasts and proving at least a little tricky to find on Target shelves, today let's take a look at the Cobra Viper Commando with his Serpent Armor!
Based off of the 1983 SNAKE armor, it's really fantastic to see these vintage pieces managing to sneak their way back into our hearts and minds. We were all so worried when Hasbro told us that the movie line would be the only line for 2009, but we should have never feared - they planned to do right by us all along!
Posted by charlie on April 3rd 2010, 06:33 AM

Share
---