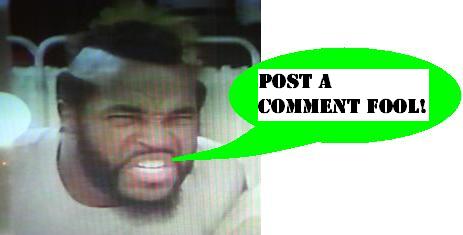 A Note On Alex Winter...Esq
There are actors who know that they will forever be remembered for one very specific role, and try as they might, or whatever else they may be involved with for the rest of their full and rich careers, their household memory will always be one very specific thing - which I suppose is better than nothing! One need only look at Preserve favorite
Kirk Thatcher
, who personally acknowledges that he'll go to his grave as 'Punk on Bus' from Star Trek IV - and we love him for it.
What puts me in mind of this today? Well, it is time to post the last figure in our Bill and Ted set (until I find Mister-The-Kid at least) which means that it is time for Bill S. Preston, Esq...also known as
Alex Winter
. Of this pair of most excellent rockers, how is it possible that Ted went on to super-stardom, and other than some Vampire action (two years earlier!) little was seen of Alex Winter again? Well, the luck of the draw (and perhaps a good agent) - but it's worth knowing that Alex has been very busy since his character became a household name, but behind the scenes and in the director's chair. He's met with critical success in directing commercials and music videos in the US and in the UK and was the force behind the critically acclaimed but perhaps little known comedy
Freaked
. Check out
his imdb
page to learn more about this most triumphant gentleman, and then click the image below for a gallery of his tribute from Kenner. Be excellent to each other - and...Party On Dudes!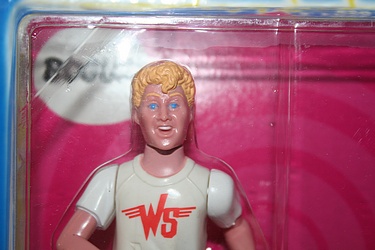 Posted by charlie on April 17th 2010, 08:11 PM

Share
---